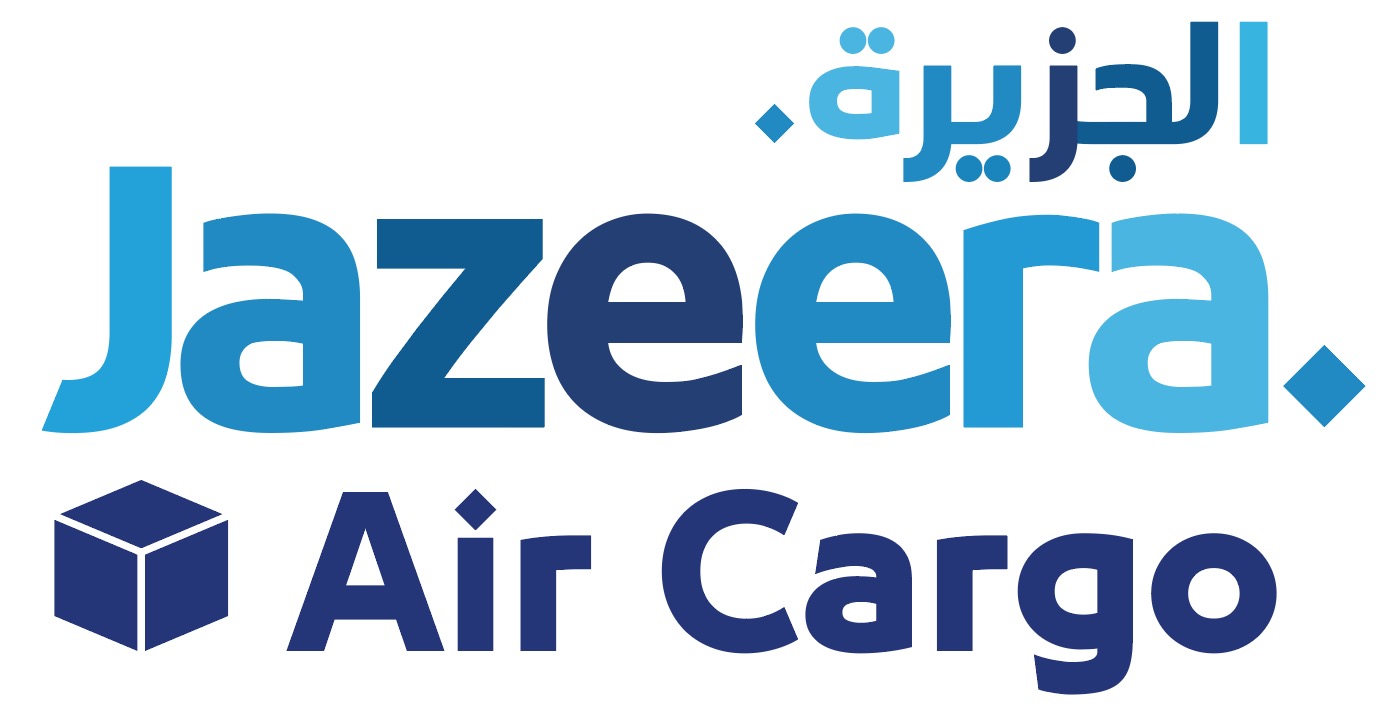 Jazeera Airways is pleased to announce their cargo service is fully operational, to and from Kuwait International Airport.

We have designed for you an international freight solution that you can trust. We offer comprehensive, fully integrated air freight services that are tailored to meet your specific requirements. Our reliable global network delivers timely and cost-efficient cargo services.

Our Staff
People are our greatest asset. Our Staff excel in delivering our services in simpler and smarter ways. Our Cargo Team employs world-class experts, granting you a peace of mind from shipment to delivery. Qualified personnel handle reservations, documentation, tracing, claim handling and post flight follow-up. Experienced operators guarantee consistency and efficiency. 

Our Services
Our main aim is to provide a portfolio of products that meet your each and every need. We provide the simplest freight solutions and highest commitment to deliver as promised. Our service range currently includes:
A reliable service that enables you to conveniently move your regular shipments 
A
​
swift service to ensure that your perishables arrive fast and fresh 
​A speedy service with minimal paperwork 
​If your luggage does not fit in the trunk, we will take it for you. A service to provide you with the option of moving your unaccompanied bags to wherever we fly. 
​A special care service for human remains is specially designed for support in times of need.  
​Highly specialized service for transportation of Dangerous Goods as per IATA and ICAO regulations.
Our Prices
Our cargo service focuses on delivering world-class air freight solutions at the most competitive prices. To get a pricing quote for your next delivery, please call our local cargo agent (below) where our sales team will happily serve you. Please provide us with details about your cargo, such as:
Product
Weight
Dimensions
Delivery Date
Routing
Using our reliable services is an exceptionally economic choice. We aspire to provide the finest quality of service that the freight industry has to offer.  
Our Agents
We are accepting cargo shipments from and to the destinations mentioned below as well as continuously adding new destinations to our cargo network
For quotations please contact us on:
For further information please contact:
Abrar Parkar
Cargo Manager
Mobile +965 9723 8098
[email protected]