Plan
Book
Travel Insurance

Travelling can sometimes be taxing and unpredictable – that's why we've got you covered with our world-class travel and medical assistance from Gulf Insurance Group (GIG) and Europ Assistance.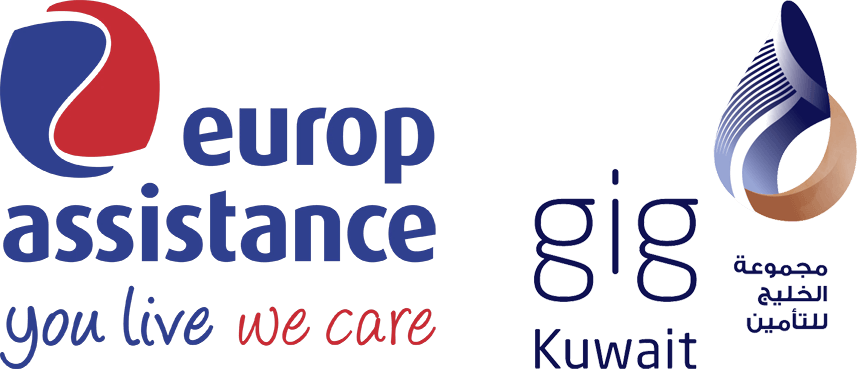 The world's leading travel insurance
Europ Assistance is one of the world's leading travel insurance and assistance organisations and part of the Generali Group of Companies and GIG is one of the largest insurance companies in the Middle-East serving customers in Kuwait and across the region.
How to get it?
Travel insurance can be purchased online when you make your booking or afterwards by going to manage booking.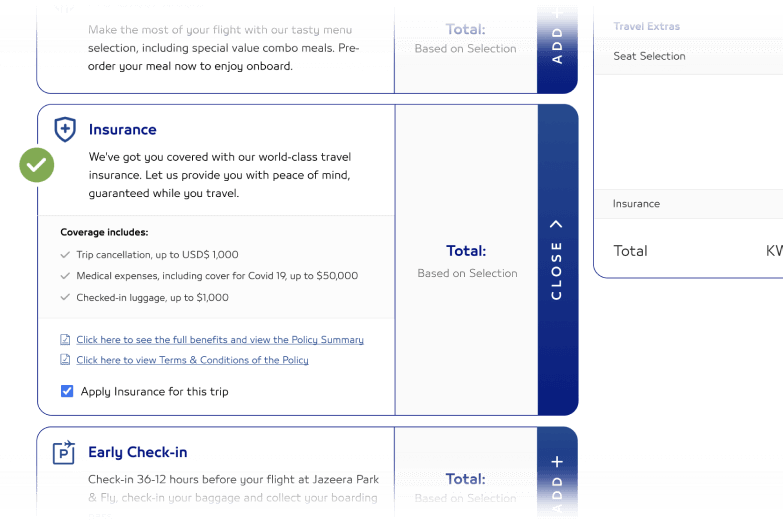 NOTE: The issued Travel Insurance policy is non-cancellable, indicating that once issued, the policy cannot be canceled or terminated by the policyholder.
Please refer to the below links for further information.
The companies underwriting and servicing the insurance policy may vary from country to country, for full details of these, please refer to your insurance certificate and policy.